The Thailand security market could see growth this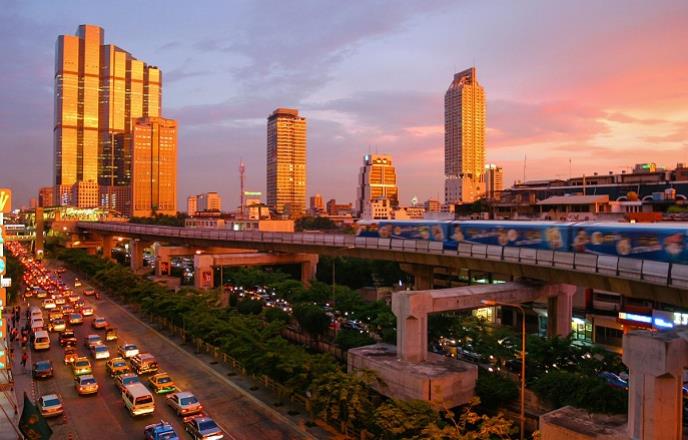 year, helped by more stable political conditions and the growing phase of the economy, but there is still a strong need for end user education.
"Sometimes the customer expectations are too high, but in reality technology may not be able to answer all the questions," says one of the Thailand-based systems integrators who visited Secutech trade show in Taipei.
He added that customers are often influenced by the technologies seen in media and they demand the same with the SI. In such situations, to overcome this challenge, he shares his own experience of previous projects.
"I show them the cases that I have done, explaining and educating them on the matter," he said.
Thailand's economy is expected to grow 3 percent this year, according to the International Monetary Fund (IMF). The security market could expand in line with the economic growth.
Reproduced please specify:zkblog » End user education a priority in Thailand market