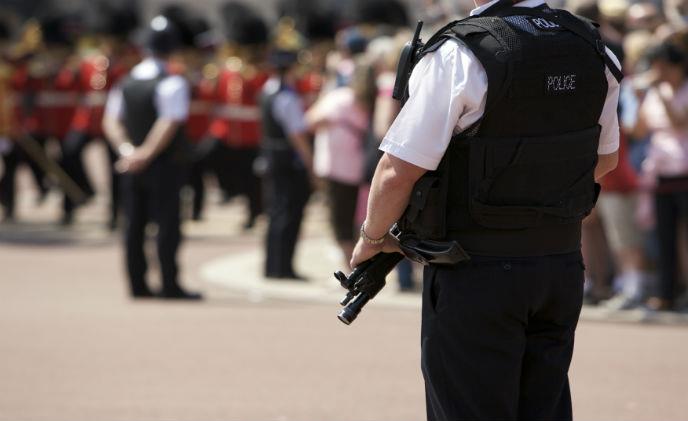 Brussels' latest terrorist attacks have increased security awareness in countries in Europe and around the globe.
The city of Brussels recently experienced a series of terrorist bombings at the Brussels Zaventem airport and the Maalbeek Metro station, killing at least 34 people. An Associated Press report said that the heads of state of the European Union pledged to fight terrorism with "all necessary means" after the bombings.
Authorities in Europe and across the world have already tightened security measures at airports, train stations, public transit systems, and border crossings. According to Reuters, the Dutch police has stepped up security patrols at airports and tightened security at border checkpoints after the attack. France is reinforcing security with an extra 1,600 police officers deployed at its borders. Authorities at various British airports, including ones in Heathrow, Gatwick, and Manchester, are increasing their security presence and patrols.
Germany's federal police has also intensified police presence along the borders of Belgium, Netherlands, and Luxembourg. Sweden and Denmark has increased security along their border adjoining Germany. Global News reported that in other cities such as Calgary, Canada, the local police and transit system has also increased the security of the city's public transit system after the incident.
"This will be a wake-up call for airlines and airports to tighten their security and introduce new procedures," said Mark Martin, an airline industry consultant, in a BBC report.
Major cities in Europe have suffered from several terrorist attacks in the past year. Last November, suicide attacks occurred close to the national stadium Stade de France in Paris. Another attack happened in January when Charlie Hebdo's magazine offices in Paris was bombed. Denmark also suffered from attacks at a cultural center and synagogue in Copenhagen in February.
As the world mourns the Brussels attack victims, world leaders face the challenge of improving security and public safety.
Reproduced please specify:zkblog » Global security heightened after Brussels' terrorist attacks